ABOUT
PEPS GOH
PEPS GOH
吴宇冲

Peps Goh is a bilingual Actor based in Singapore since 2014, focusing primarily in screen-work, but also dabbles in both theatre and online media .
As an Actor
Best known in the role of young Wang Lei in The Story of Wang Lei – 《路边歌王》, a mandarin biographical comedy-drama directed by Ivan Ho & Jack Neo, produced by Oak3 Films and J-Team Productions. He portrayed the life of the popular local Getai singer-cum-host from his teens til his 30s in the first half of the series, after which the man himself continued the series.
And also his coming supporting role of Matthew in Channel 5's Le Prawn Park, a light-hearted mocku-mentary about a prawn-ing family business and the hilarious antics of it's colourful employees.
From commercials to web-series and indie productions, he doesn't hesitate to involve himself with anything that may further his understanding in the craft of acting and continue to entertain.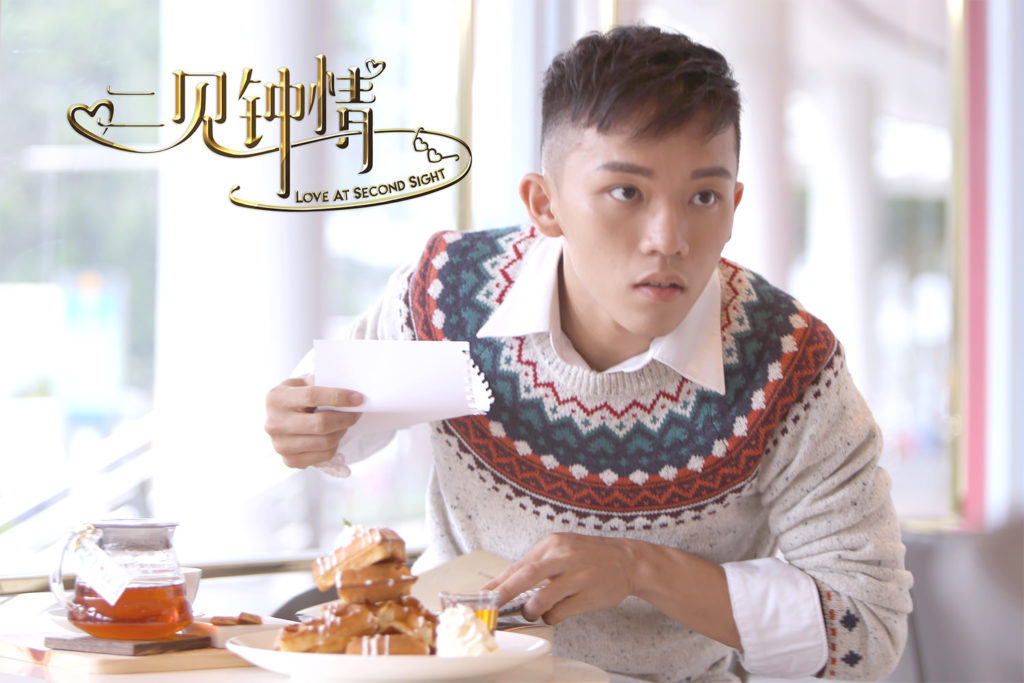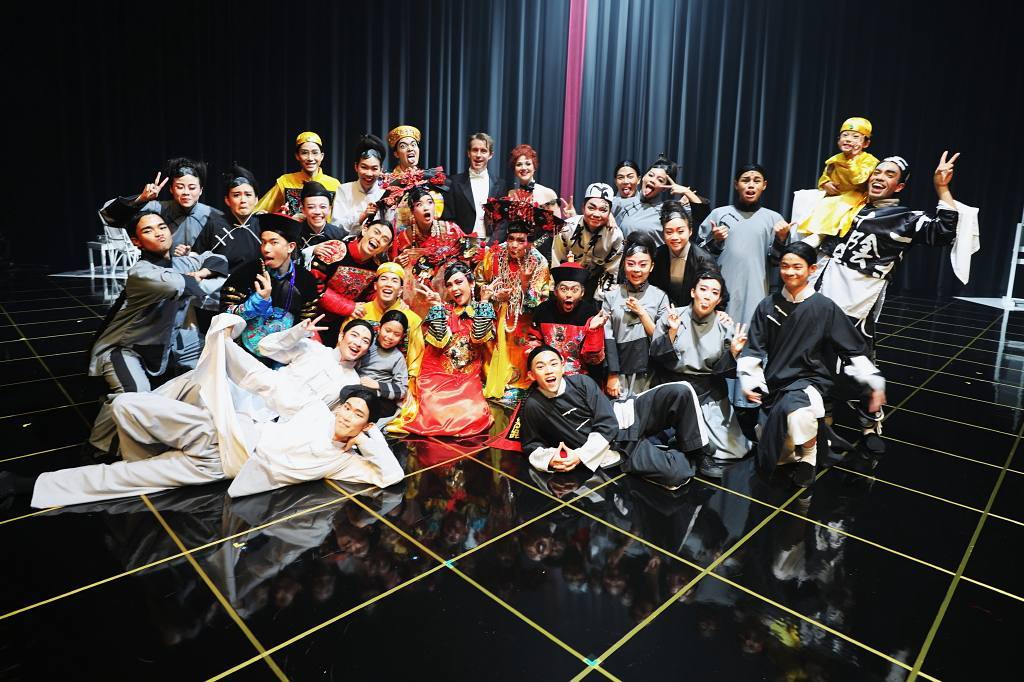 As a Theatre Performer:
A dabbler in theatre, Peps was part of the ensemble of Singapore Repertory Theatre (SRT)'s The Forbidden City: Portrait Of An Empress 2017, a notable musical production in Singapore. He was one of the two martial artists performing the acrobatics and fight stunts of the one month long musical.
He had also performed as Sang Nila Utama in 2019 at The Bicentennial Experience – an interactive multi-media live-show held in Fort Canning Centre. And apart from the crown prince, he also played a second role of the Portuguese Soldier, performing the sword fight segment of the show.
As a Fight Designer & Action Coordinator
Peps first entered the stunt industry in 2014. Accumulating experience working with various stunt companies, he has worked from the ground up as first a stuntman and body double, to assistant choreographer, and eventually to lead fight design and coordinator.
Some of the predecessors he had the opportunity to work with and learn from are firstly; MediaCorp's stunt directors on TV drama shoots, Yang Guang Teng and also Douglas Kung.
He also performed special projects with the Hollywood-based stunt team – Action Horizons running the WaterWorld show in Universal Studios Singapore such as 2018 Jurassic World Opening show, and Halloween Horror Nights 7.
Apart from that, Peps had also understudied with the Taiwanese stunt team during Jack Neo's movie; 'Killer Not Stupid 2019' that was shot in Taichung in 2018 for 2 months.
Now he provides fight choreography and coordination services through his company Peps Goh Fight Design, a subsidiary of Epiphany Entertainment LLP.
One of the notable work is Walk & Roll Studios' Muay Thai Girl, a 10 Episode long drama on MeWatch featuring a hefty 11 separate action set pieces.
There's also the Miles Life's 2018 TVC, that features an ambitious long-take comedic fight scene between 2 men fighting to pay using their Miles Life Mobile App.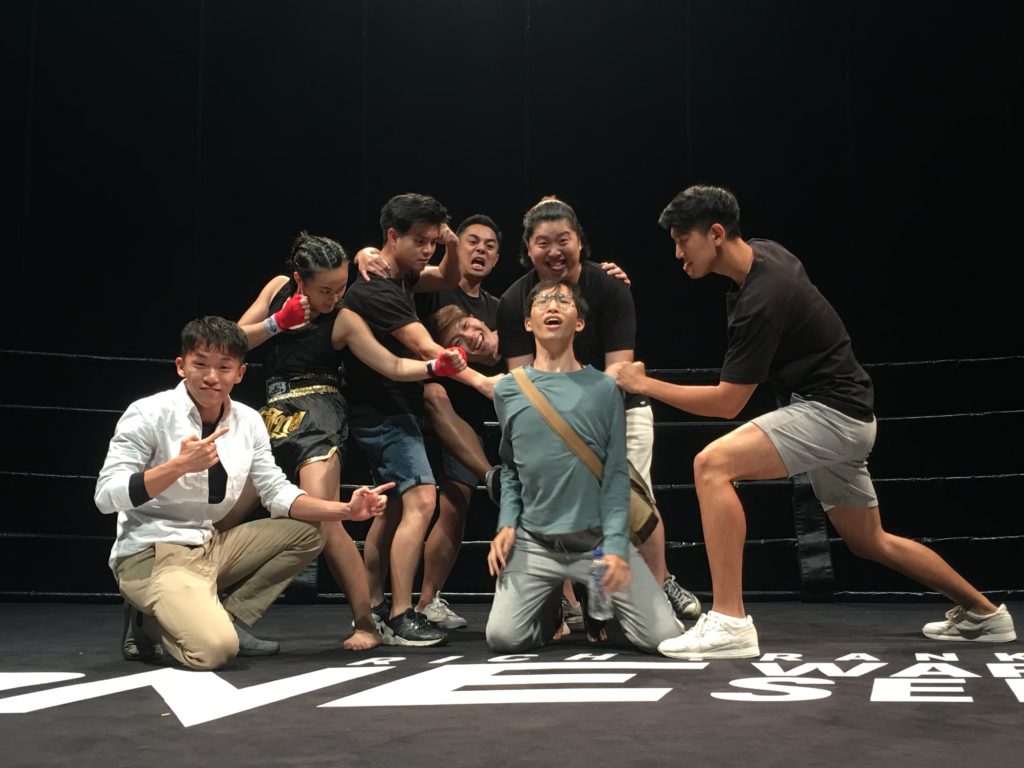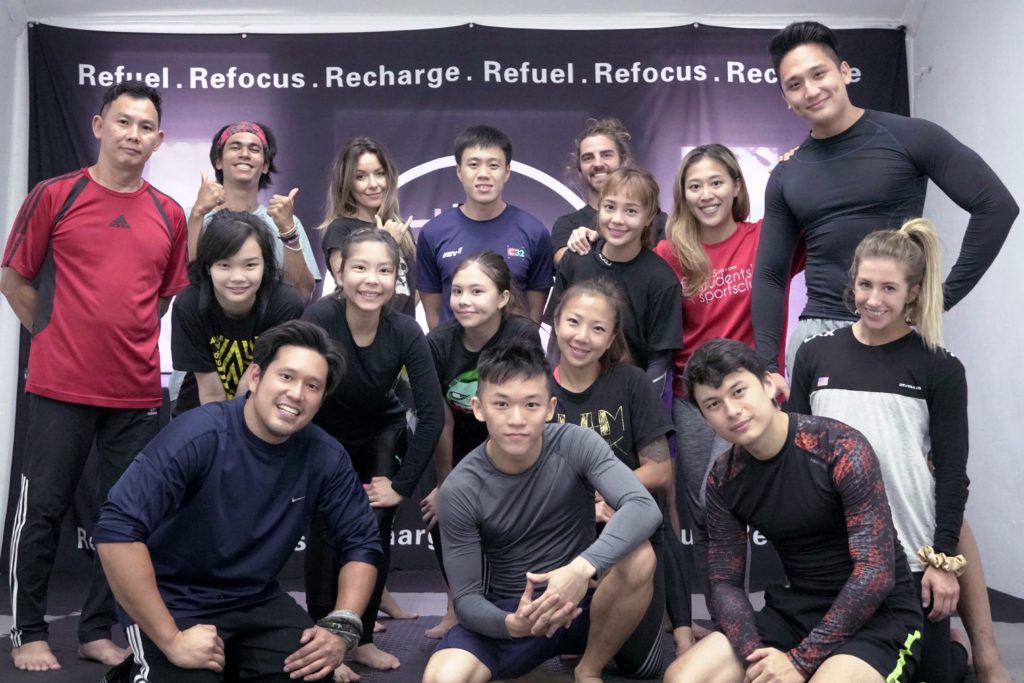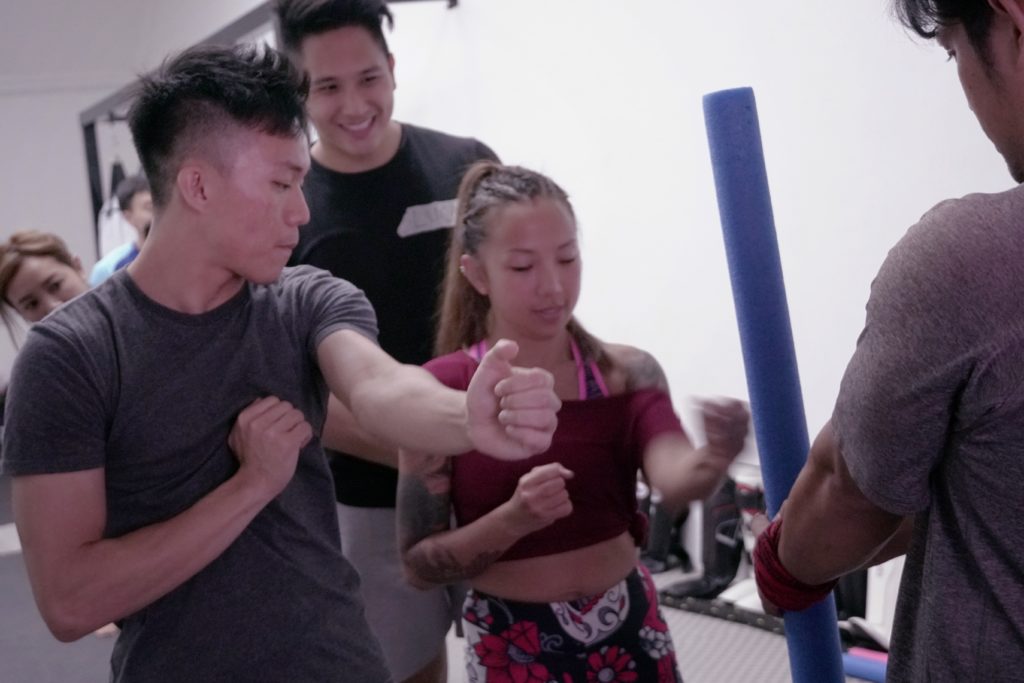 As a Coach:
Peps Goh is a Parkour practitioner since 2009, and had won the 2nd Runner-up in Sydney's international Free Running competition held by Australian Academy of Parkour, Exercise & Self Defence (AAPES) Academy in 2016.
From 2011 to 2016, Peps worked as a coach for Parkour & Free-running, and also coached adult Gymnastics.
Certified under the A.D.A.P.T coaching certification held by Parkour Generations, a UK-based entity built by the founders of Parkour themselves. He is also certified under the N.C.A.P coaching theory certification, alongside with the National Standards for Youth Sports for Coaching in Singapore Schools certification, both issued by the Singapore Sports Council that was released in 2013 as a requirement for coaching in Singapore Schools.
In addition, he has also completed The Safety Supervision certification provided by the Singapore Workforce Skills Qualifications which allows him to function as a safety office.
Peps Goh now holds occasional seminars and masterclasses in screen fighting with his team for Actors looking to expand their range, or for any aspiring performers interested in learning the craft. He also provides personal coaching services.
Seen and Heard on: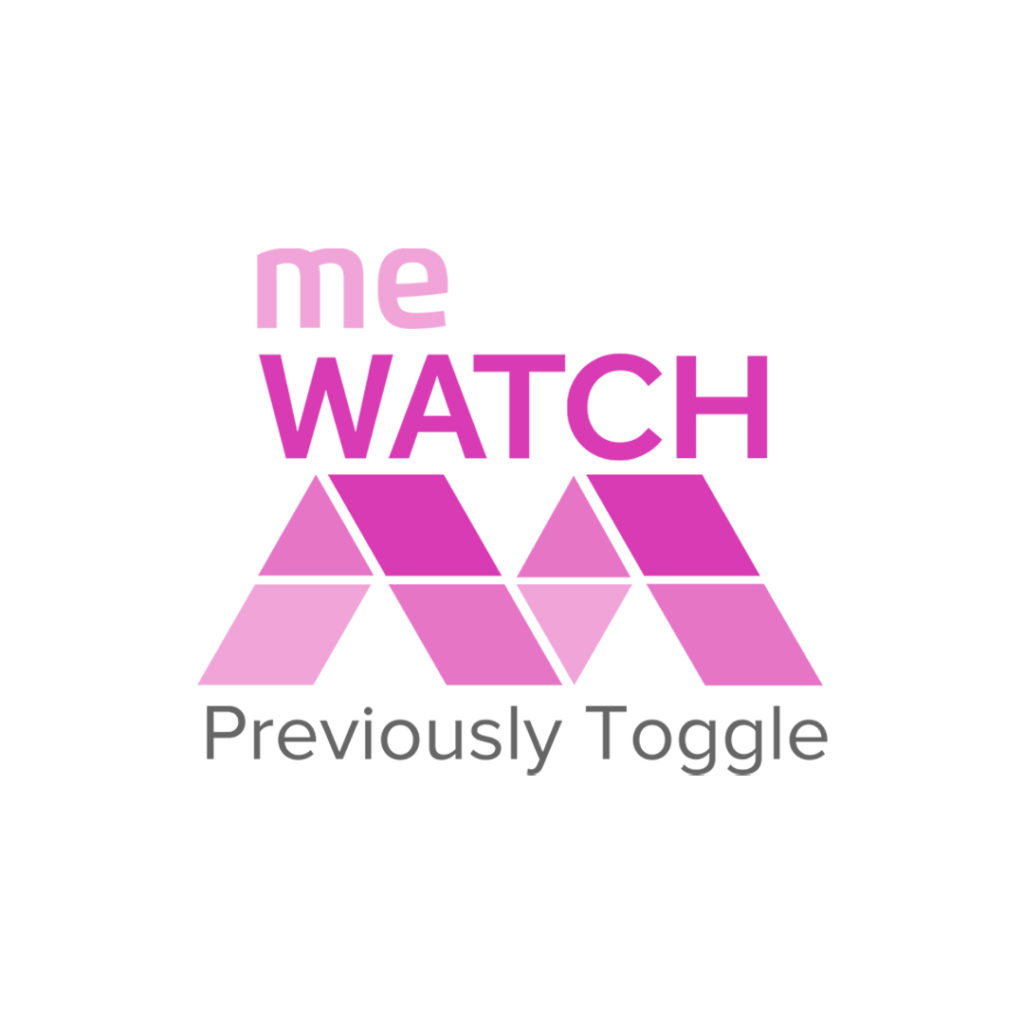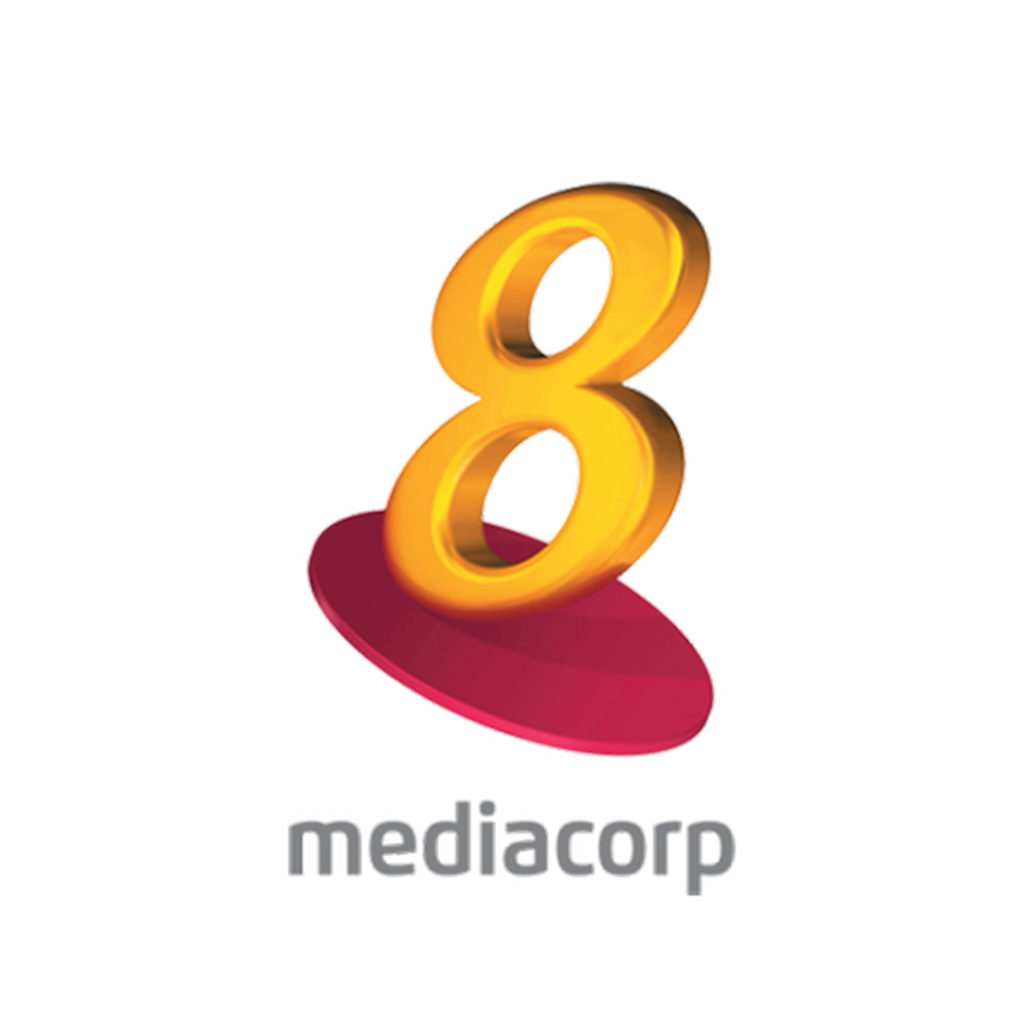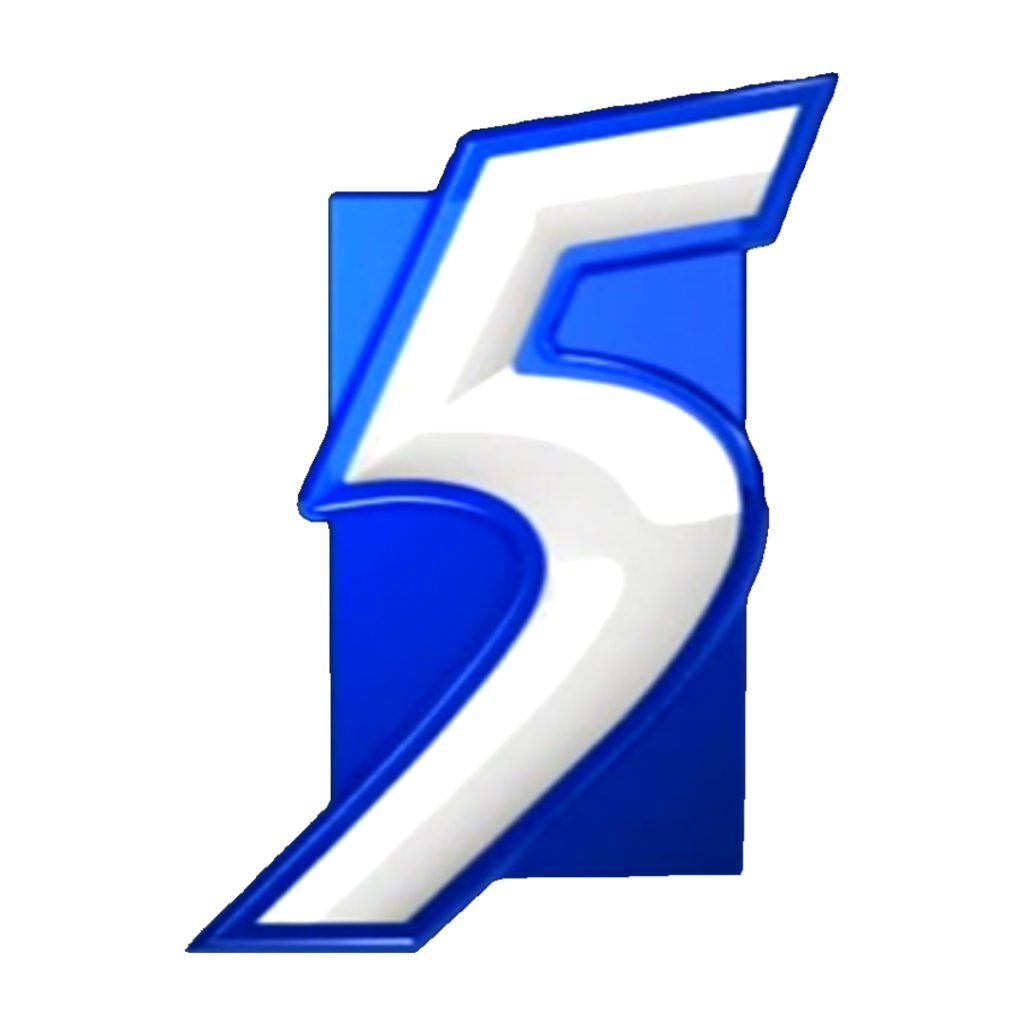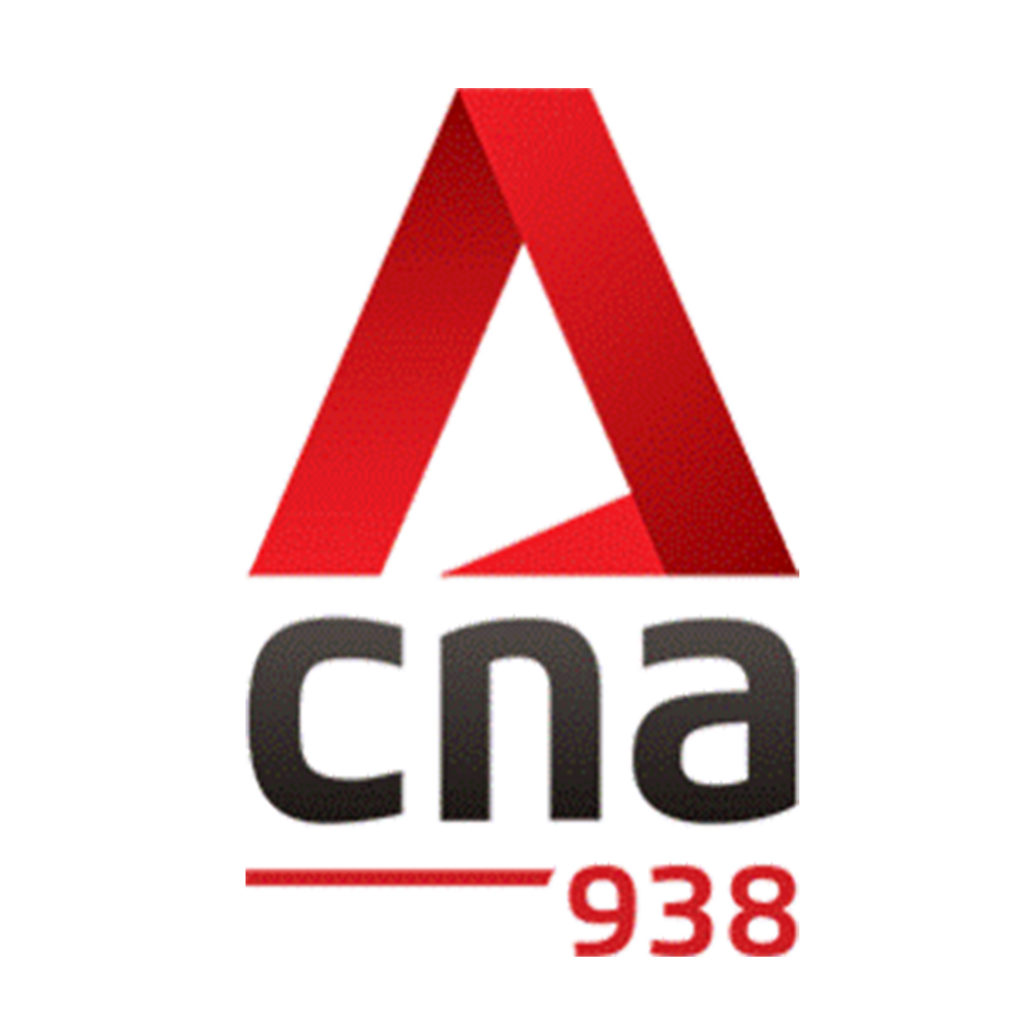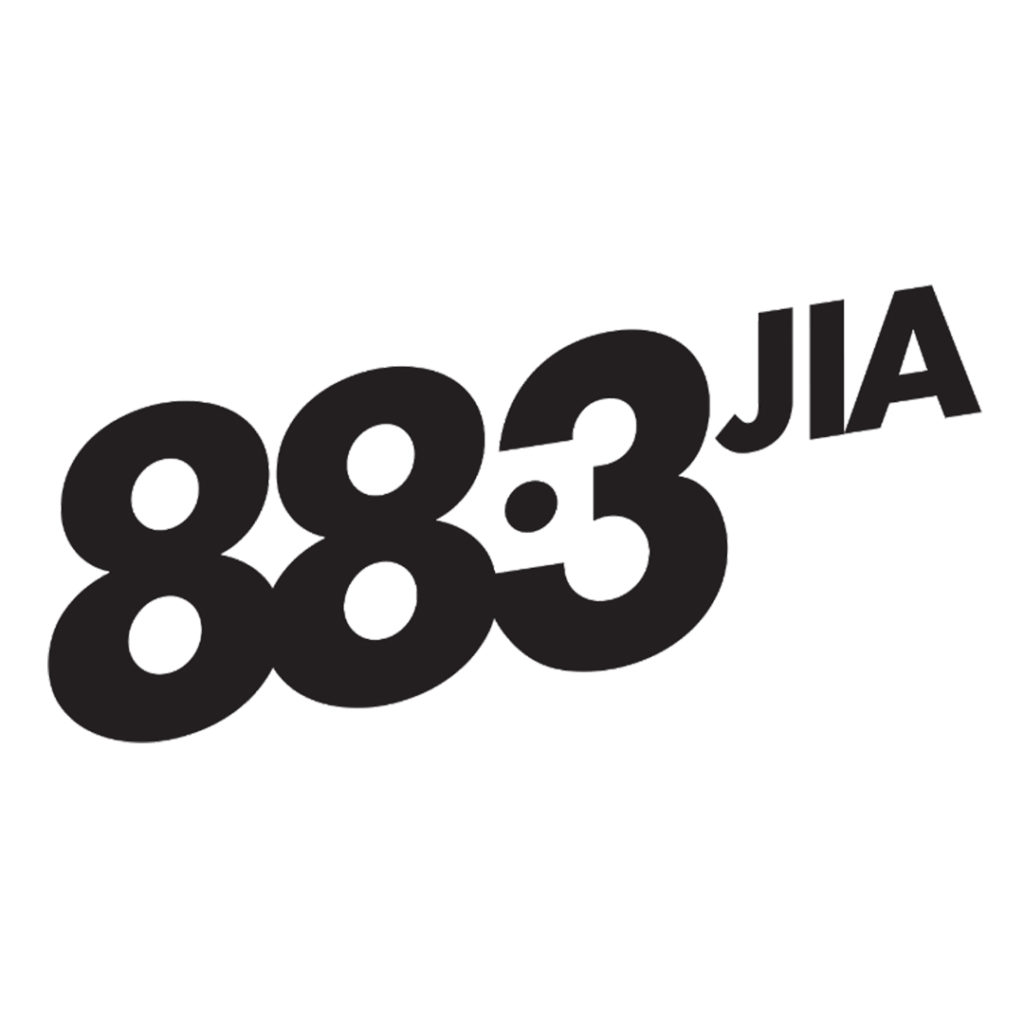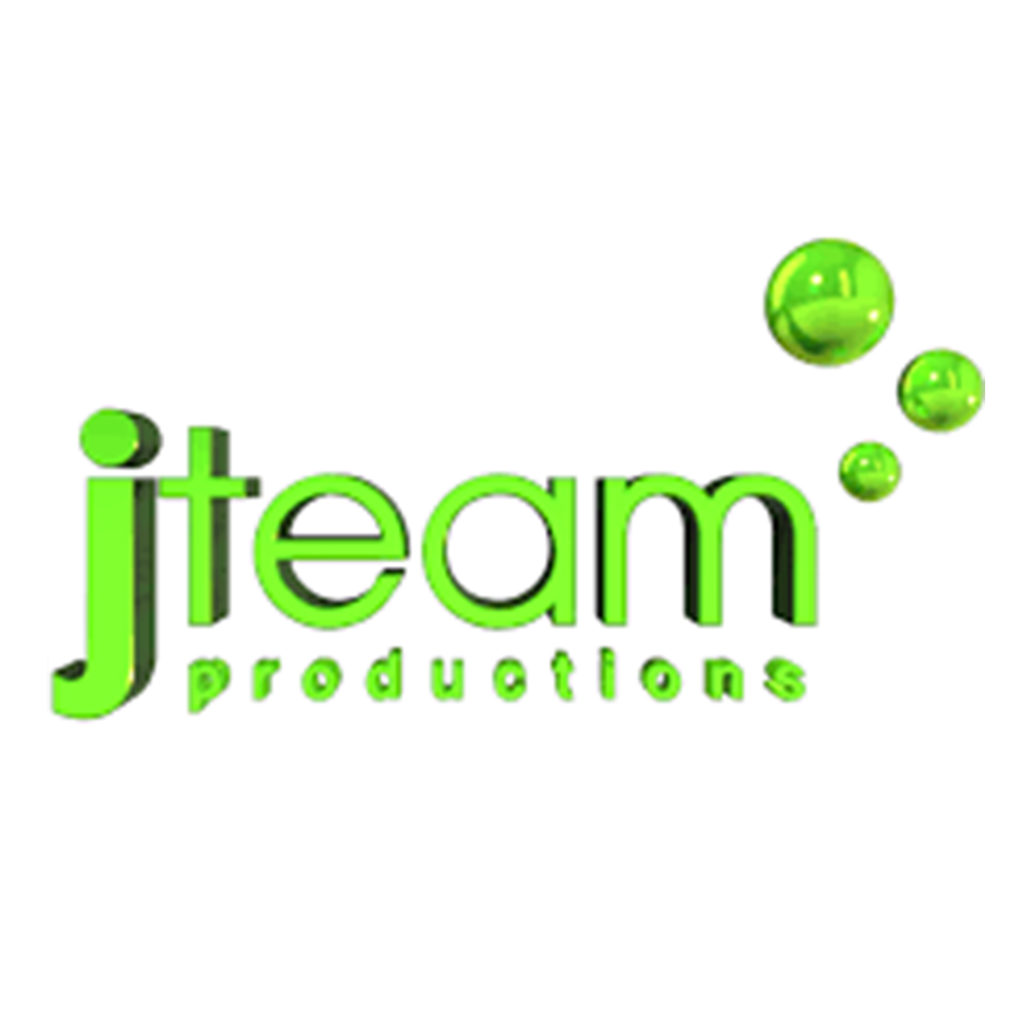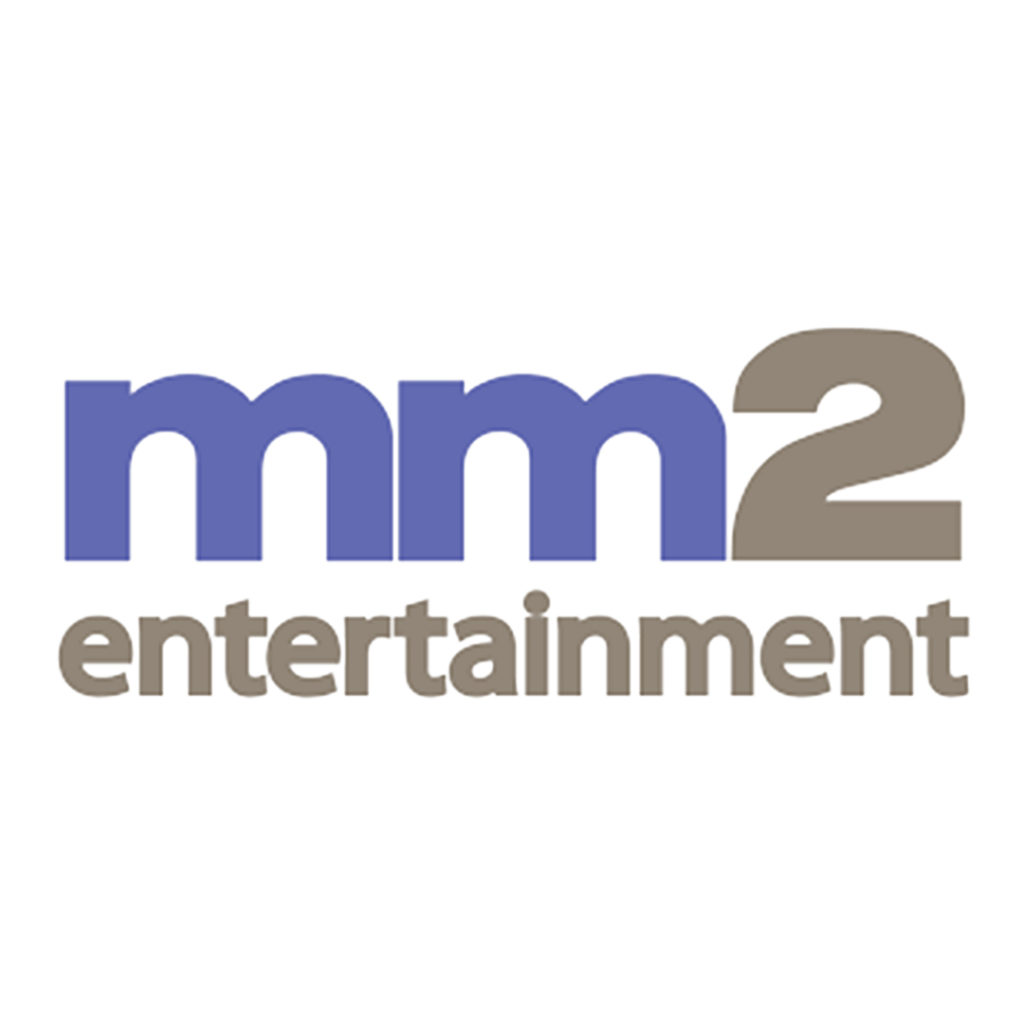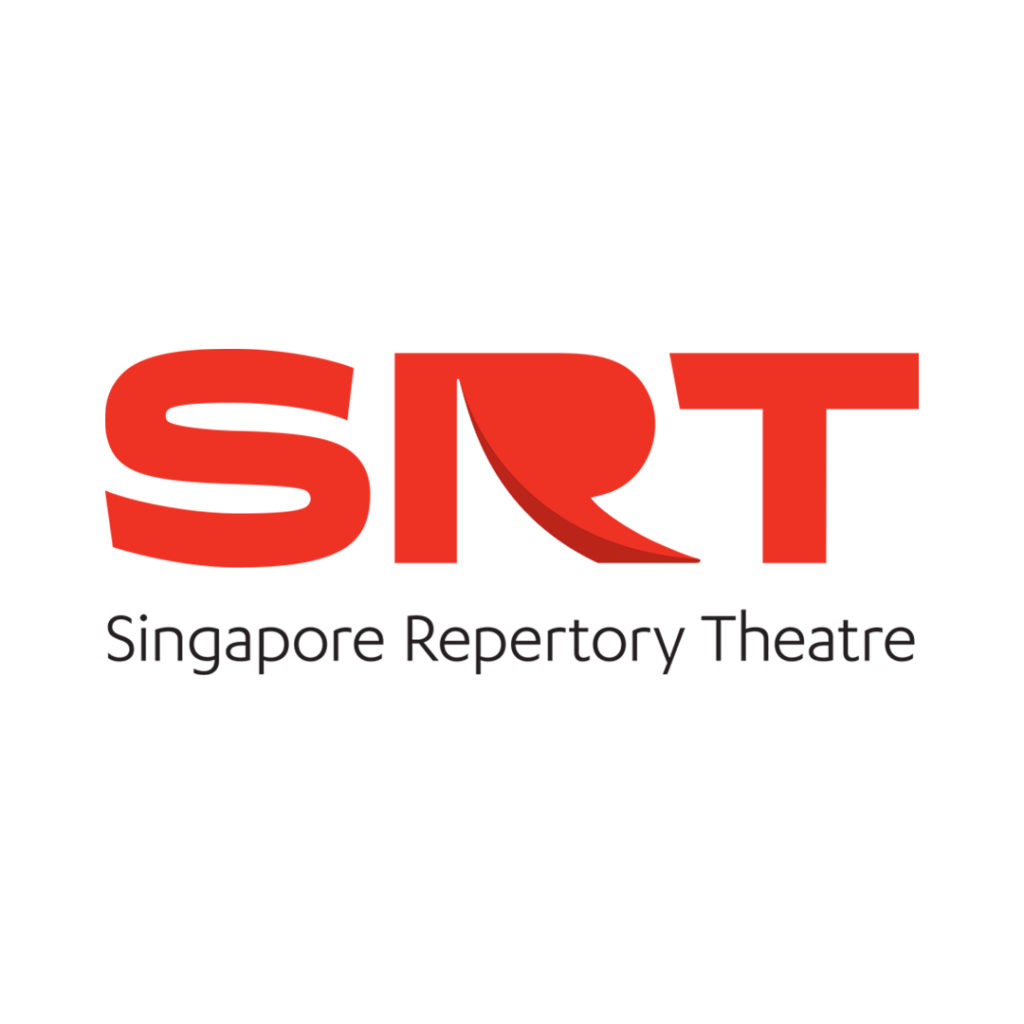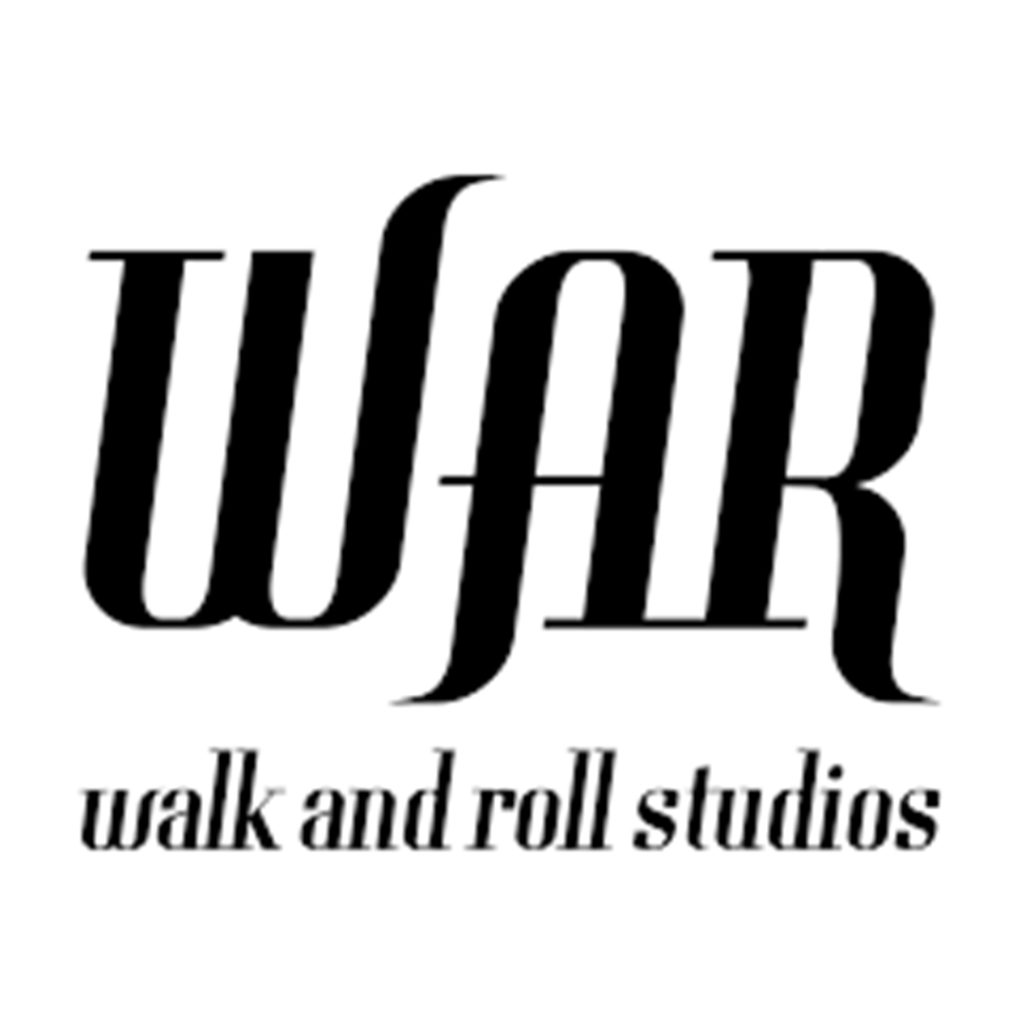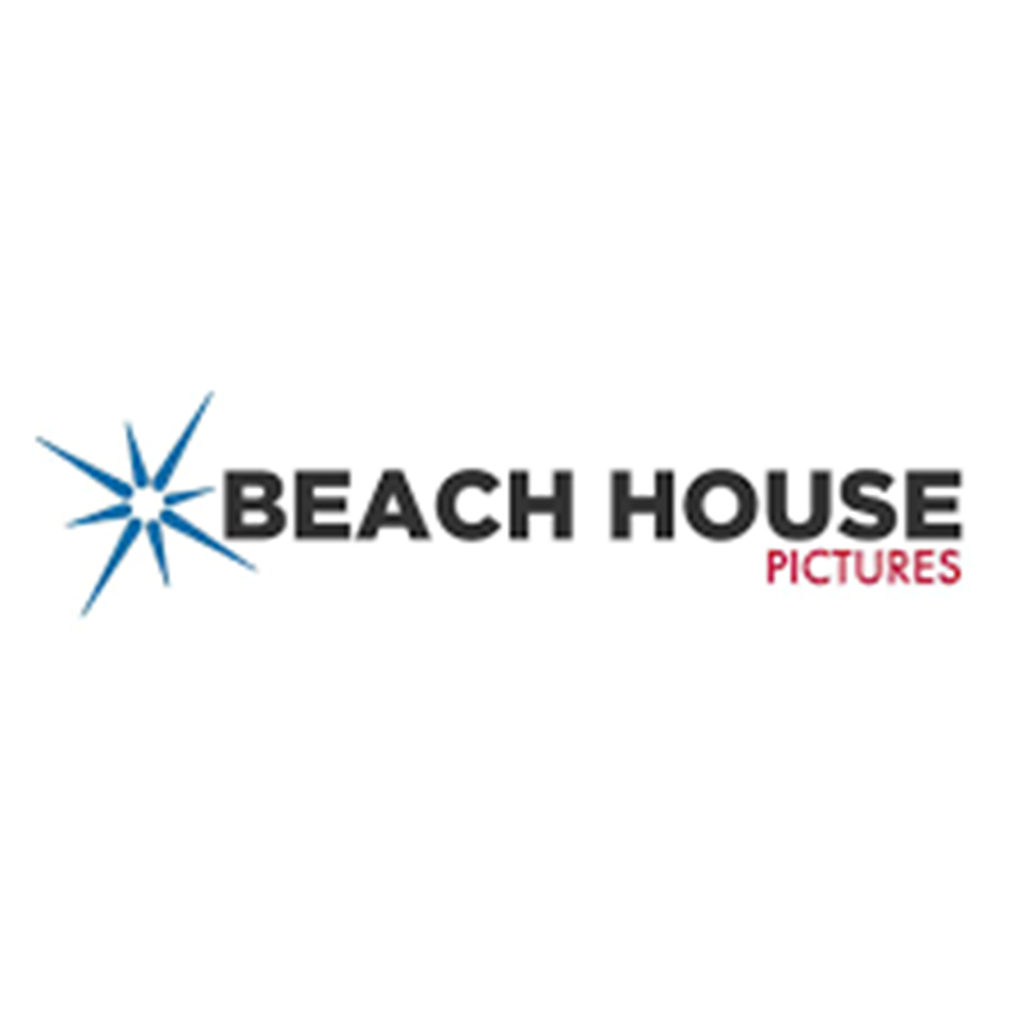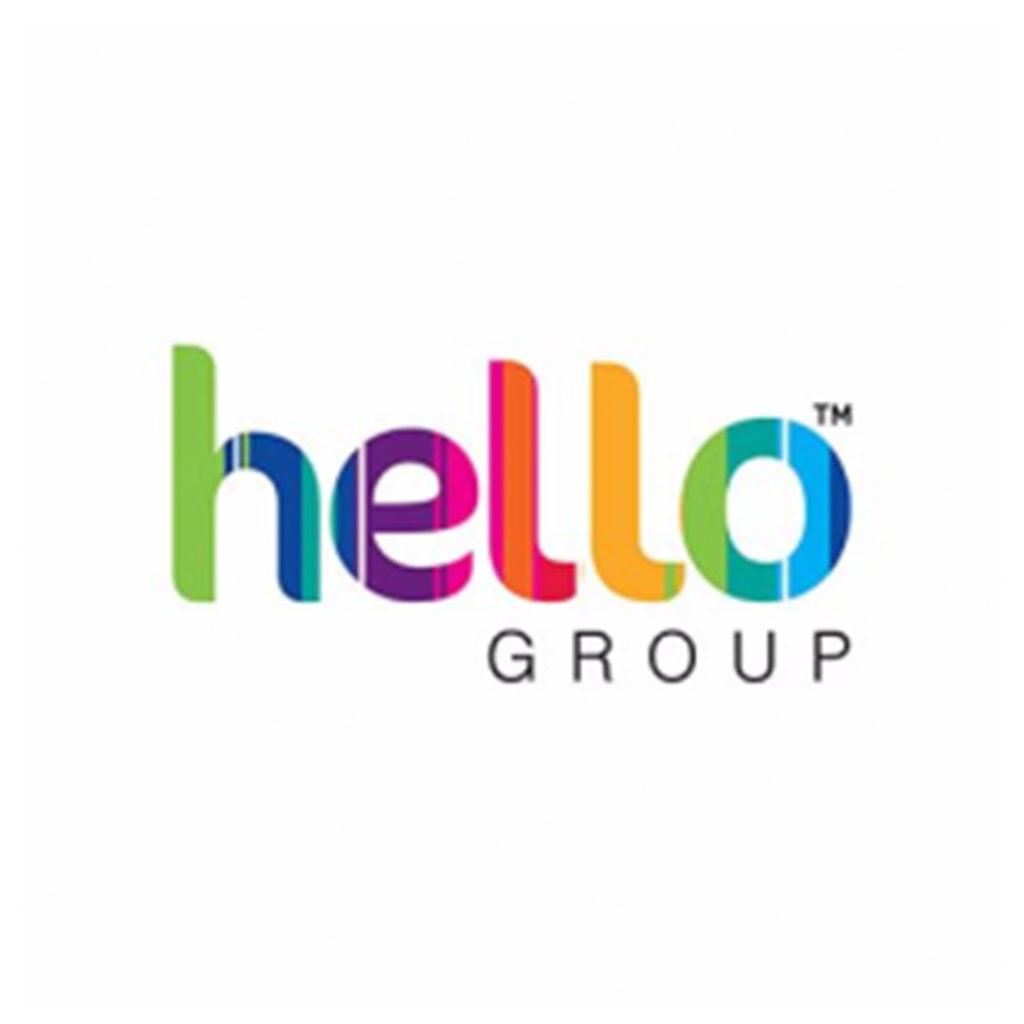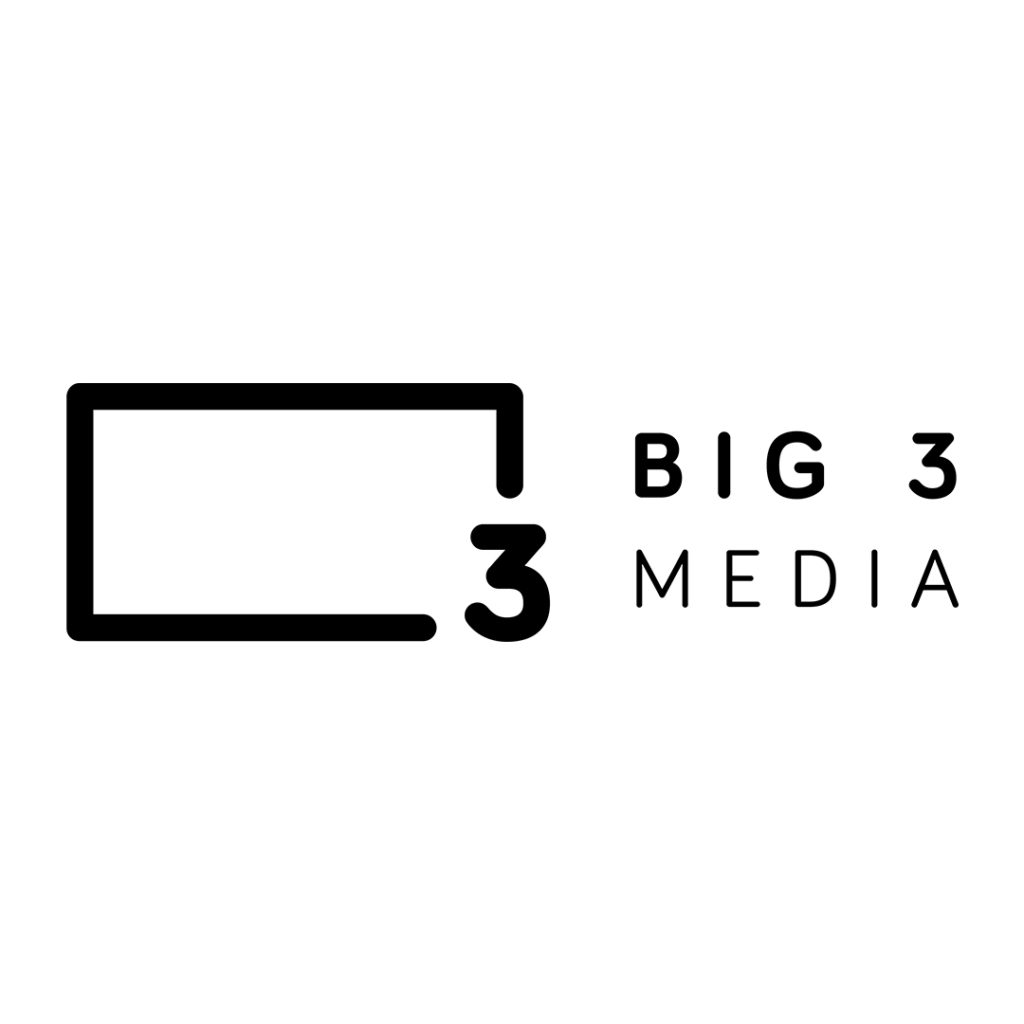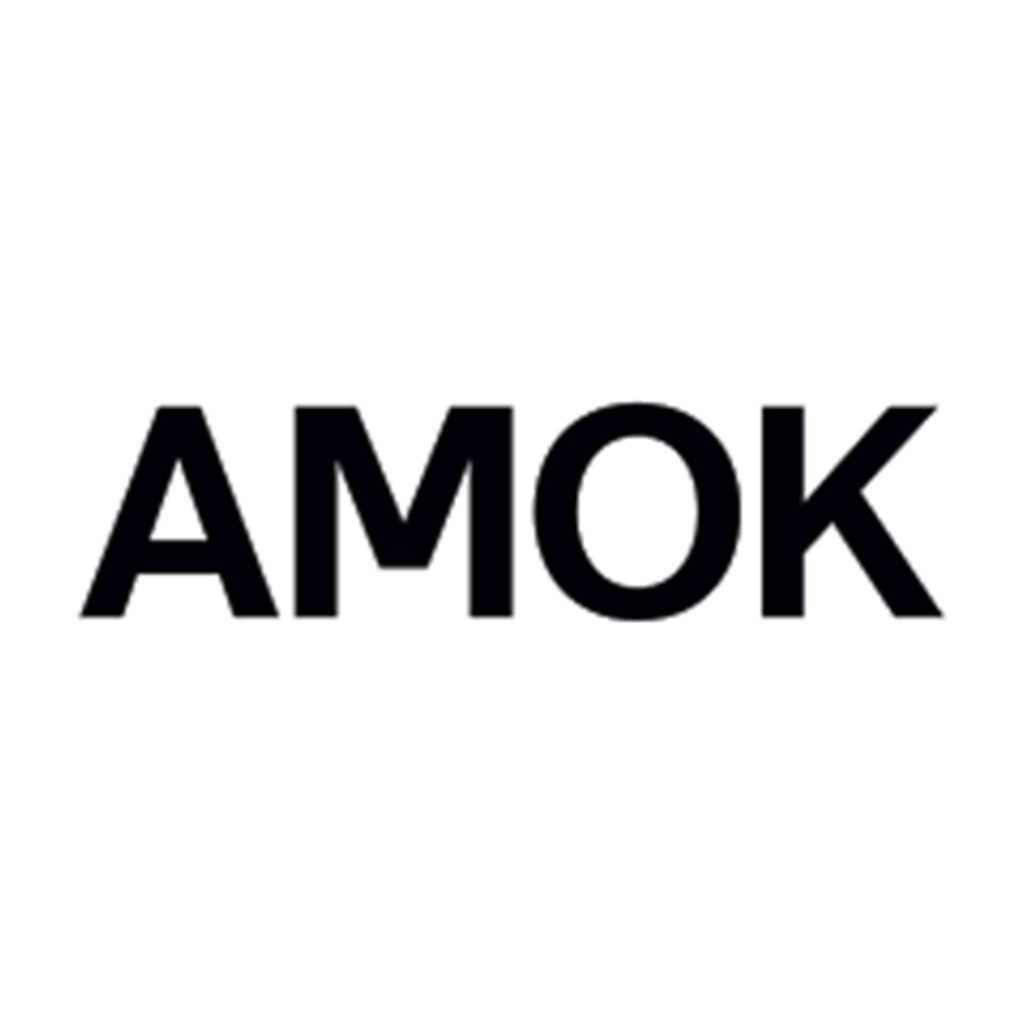 Previous
Next