Peps Goh is a bilingual Actor based in Singapore, focusing primarily in screen-work, but also dabbles in both theatre and online media .
Peps first entered the stunt industry in 2014, accumulating experience with various stunt companies working from the ground up and eventually running his own fight-design & coordination service.
Besides acting, he also holds occasional seminars and masterclasses in screen fighting for Actors and provides personal coaching services.
---
Some Notable Works:  
《路边歌王》

The Story Of Wanglei 2018 (Wang Lei – Teens to Early 30s)

Directed by Ivan Ho & Jack Neo
Produced by J-Team Productions & Oak3 Films
The Bicentennial Experience 2019 (Sang Nila Utama)

Directed by Michael Chiang & Beatrice Chia-Richmond

Produced by Singapore Bicentennial Office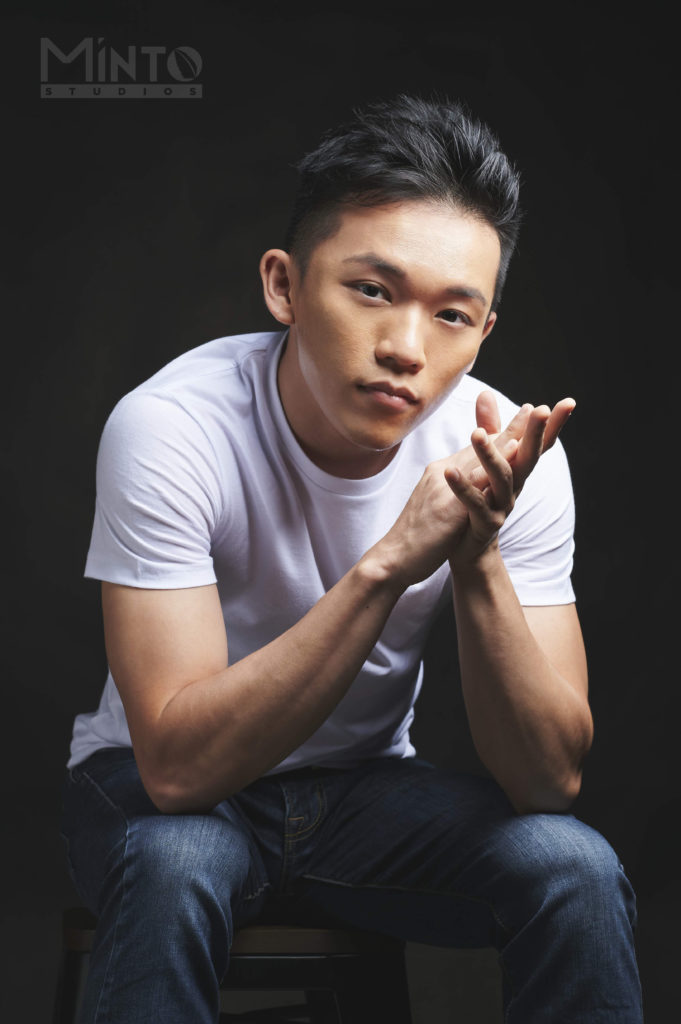 Acting Services
Bilingual Actor for TV,
Films, Web-Series & Commercials
Channel 8: Leave No Ghosts Behind
我家3只鬼 2021 (Enzo)
Channel 5: Le Prawn Park 2020 (Matthew)
MeWatch: The Story Of Wanglei 路边歌王 2018 (Wang Lei – Teens to Early 30s)
Fight Design & Coordination
Fight Design, Choreography, Consultation & Coordination services for hire.
Channel 5: Night Watchers 2021
(Fight Design & Coordinator)
MeWatch: Muay Thai Girl 2019
(Fight Design & Coordinator)
Film: Killer Not Stupid 2019 杀手不笨
(Taiwan Stunt Team Understudy)
TVC: Miles Life Mobile App 2018 (Fight Design & Coordinator)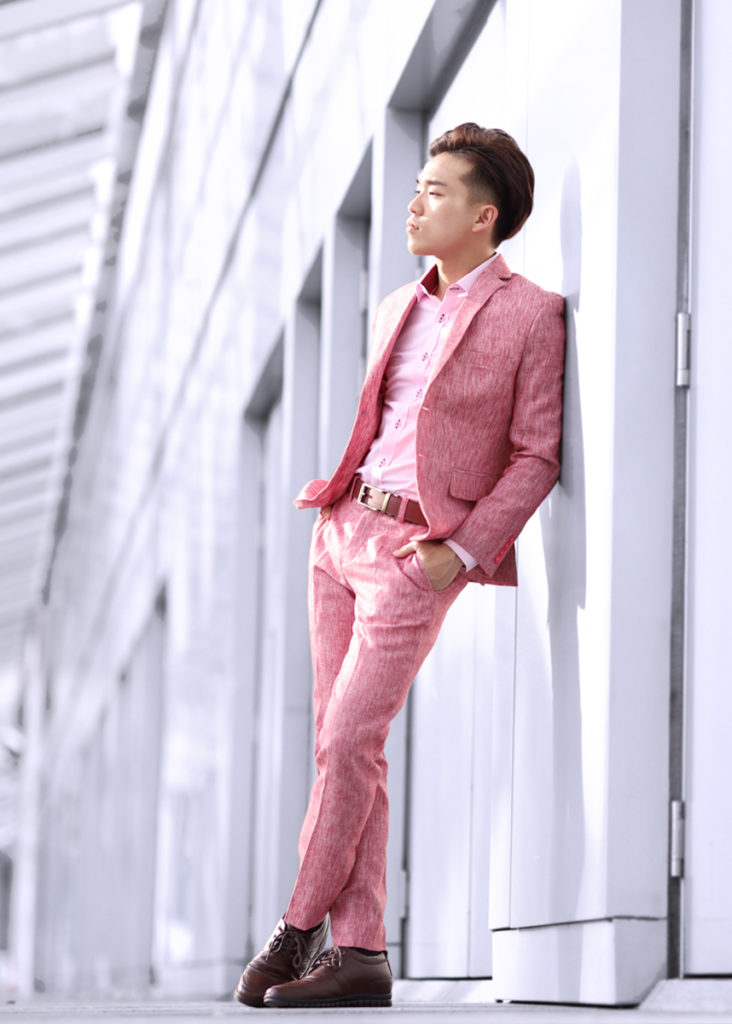 Live Shows & Theatre
Screen-Combat, Street-Dance & Acrobatics-Trained Performer for theatre, live-show & stunt performances.
Live Show: The Bicentennial Experience 2019 (Sang Nila Utama)
Musical Theater: The Forbidden City Musical 2017 (Ensemble & Acrobat) 
Private Coaching
Private coaching services available for 1-to-1 or up to 4 pax groups
– Screen-combat training for Actors
– Martial Arts Foundational Training
– Parkour & Free Running
– Acrobatics
"Lessons are clear & broken down into bite-sized segments, making it easy for everyone to understand. Friendly & helpful instructors and team made the entire workshop an enjoyable experience!"​
"A great crash course to dig deep into screen fighting. Syllabus was well thought out. Trainers are experienced and patient. Looking forward to future projects with the community & more growth!"​
"Teaching method is very detailed, instructors are patient and learn a lot of useful skills during this course."​