Acting Curriculum Vitae
Peps Goh 吴宇冲
Peps Goh is a bilingual Actor based in Singapore since 2014, focusing primarily in screen-work, but also dabbles in both theatre and online media .
As an Actor
Best known in the role of young Wang Lei in The Story of Wanglei – 《路边歌王》, a mandarin biographical comedy-drama directed by Ivan Ho & Jack Neo, he portrayed the life of the popular local Getai singer & host from his teens til his 30s in the first half of the series, after which the man himself continued the series.
And also his coming supporting role of Matthew in Channel 5's Le Prawn Park, a light-hearted mocku-mentary about a prawn-ing family business and the hilarious antics of it's colourful employees.
As a Theatre Performer:
A dabbler in theatre, Peps was part of the ensemble of Singapore Repertory Theatre (SRT)'s The Forbidden City: Portrait Of An Empress 2017, a notable musical production in Singapore. He was one of the two martial artists performing the acrobatics and fight stunts of the one month long musical.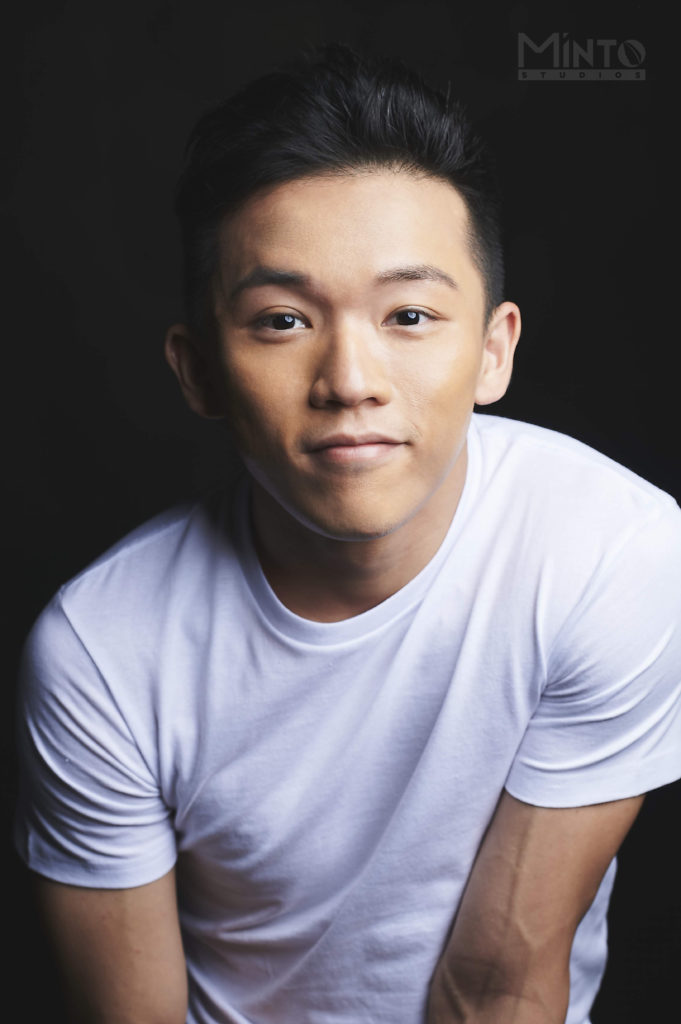 Drama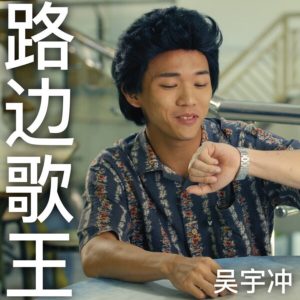 The Story Of Wanglei
《路边歌王》
2018
– as Wang Lei (Teens to Early 30s​)
– Directed by Ivan Ho & Jack Neo
– Produced by J-Team Productions & Oak3 Films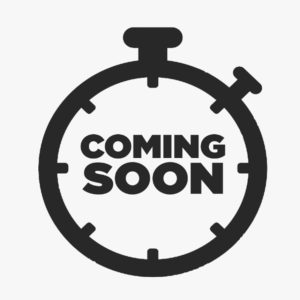 Le Prawn Park
2020
– as Matthew
– Directed by Cheryl Lim
– Produced by Mediacorp Channel 5
Featured Films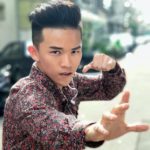 Killer Not Stupid
《杀手不笨》
2019
– as Ah-Mu's Right-Hand Man
– Directed by Jack Neo
– Produced by J-Team & MM2 Entertainment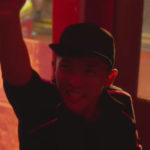 A Land Imagined 幻土
2018
– as Mystery Man
– Directed by Yeo Siew Hua
– Produced by Akanga Film, Volya Films & MM2 Entertainment
Web-series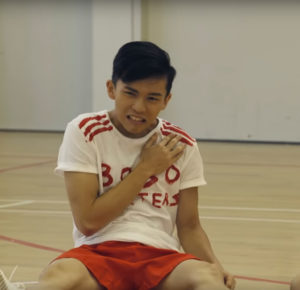 Boboshooters
2018
– as Park Koh
– Directed by Jonathon Cheok
– Produced by Cheokboard Productions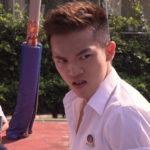 The Rule Breakers 3 校霸
2017
– as Final Boss of first episode
– Directed by Jaze Phua
– Produced by JUO Productions
Commercial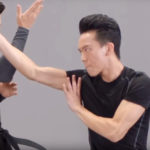 Canon 90D & M6 Mark II
2019 TVC
– as Martial Arts Fighter
– Produced by Big 3 Media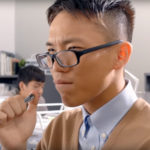 McDonald's®
Feb 2017 TVC
– as Nerdy Office Man
– Produced by AMOK Tv
Theatre & Live Shows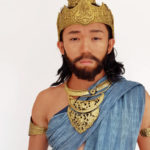 The Bicentennial
Experience
2019
– as Sang Nila Utama
– Directed by Michael Chiang & Beatrice Chia-Richmond
– Produced by Singapore Bicentennial Office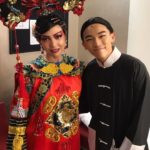 The Forbidden City
Musical
2017
– as Ensemble & Acrobat
– Directed by Steven Dexter
– Produced by Singapore Repertory Theatre (SRT)
Comp Card
Powered by Lionel Heng from Minto Studios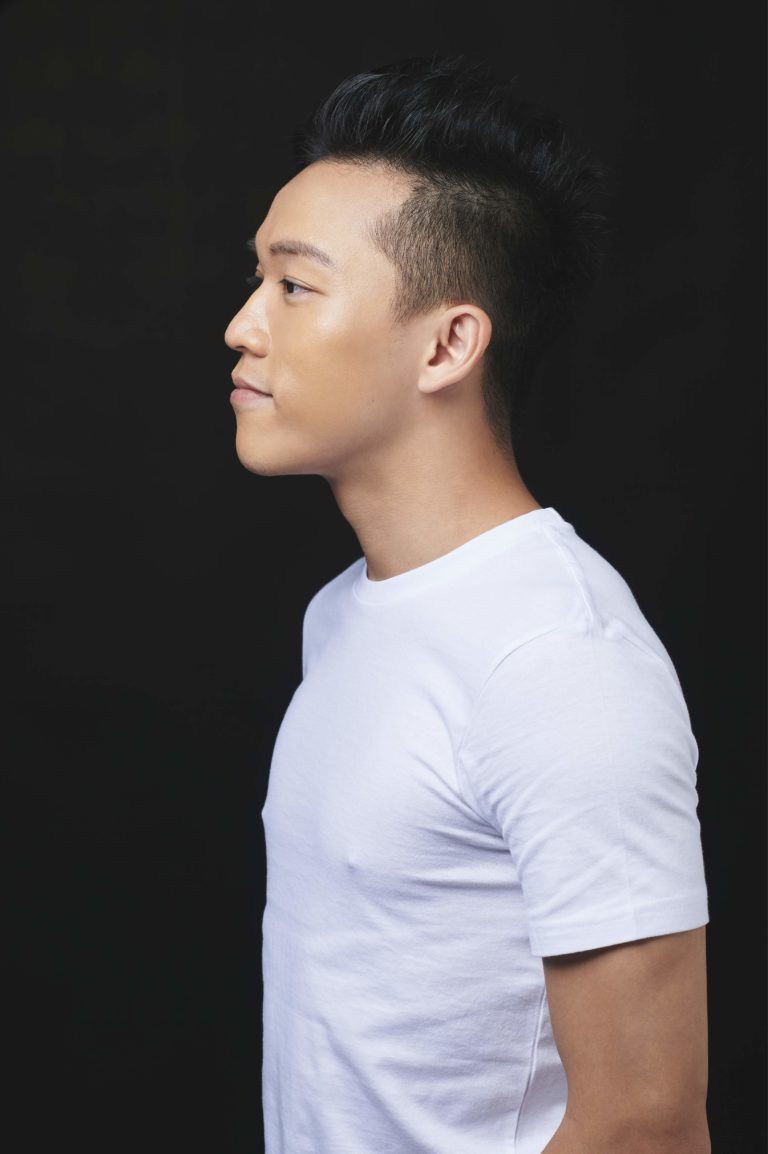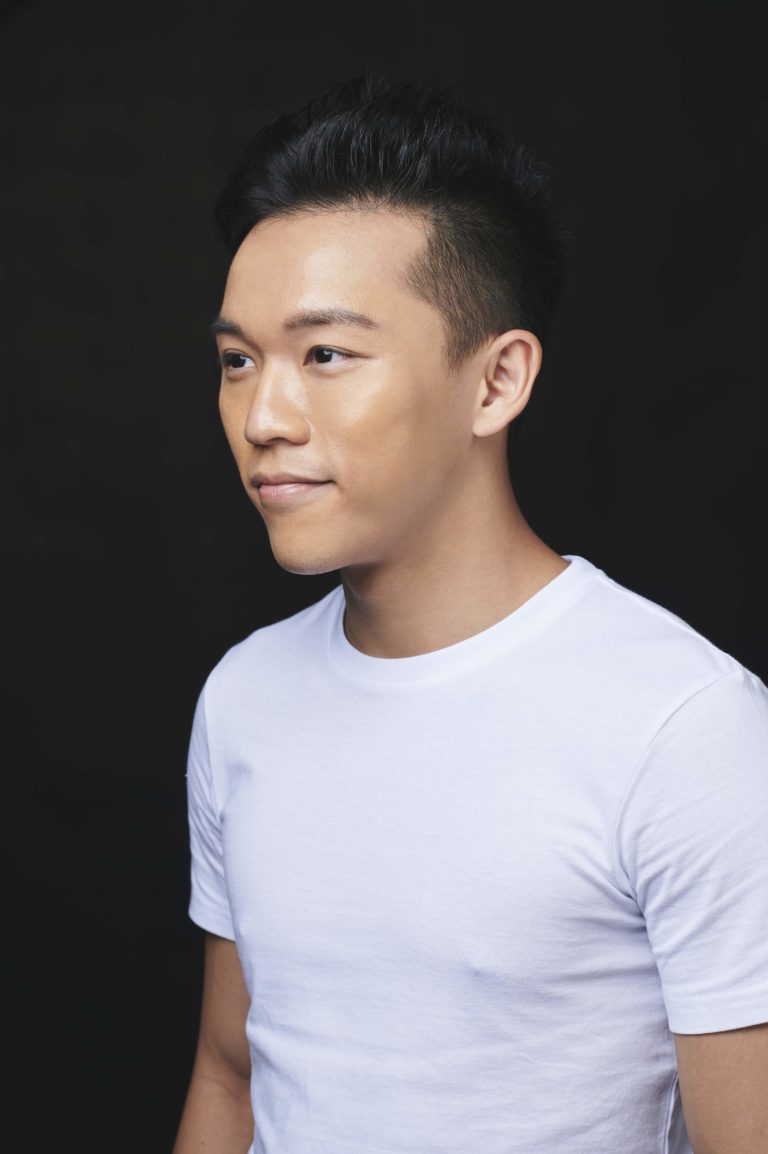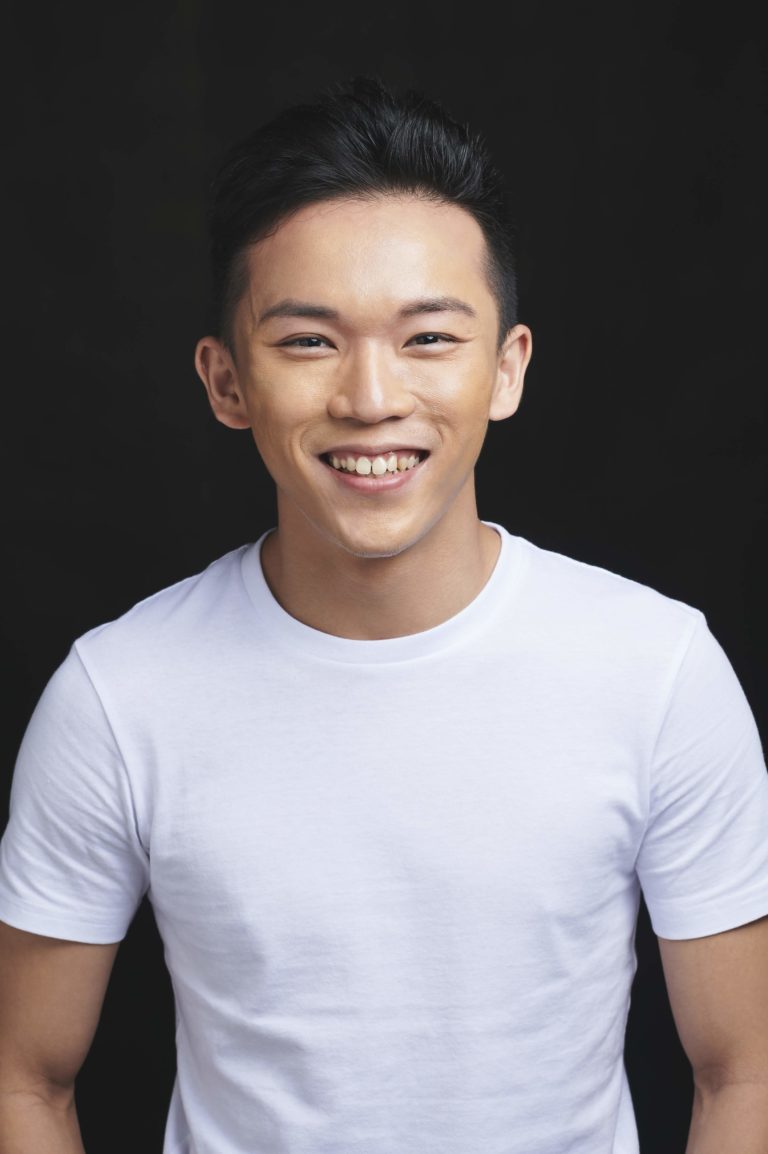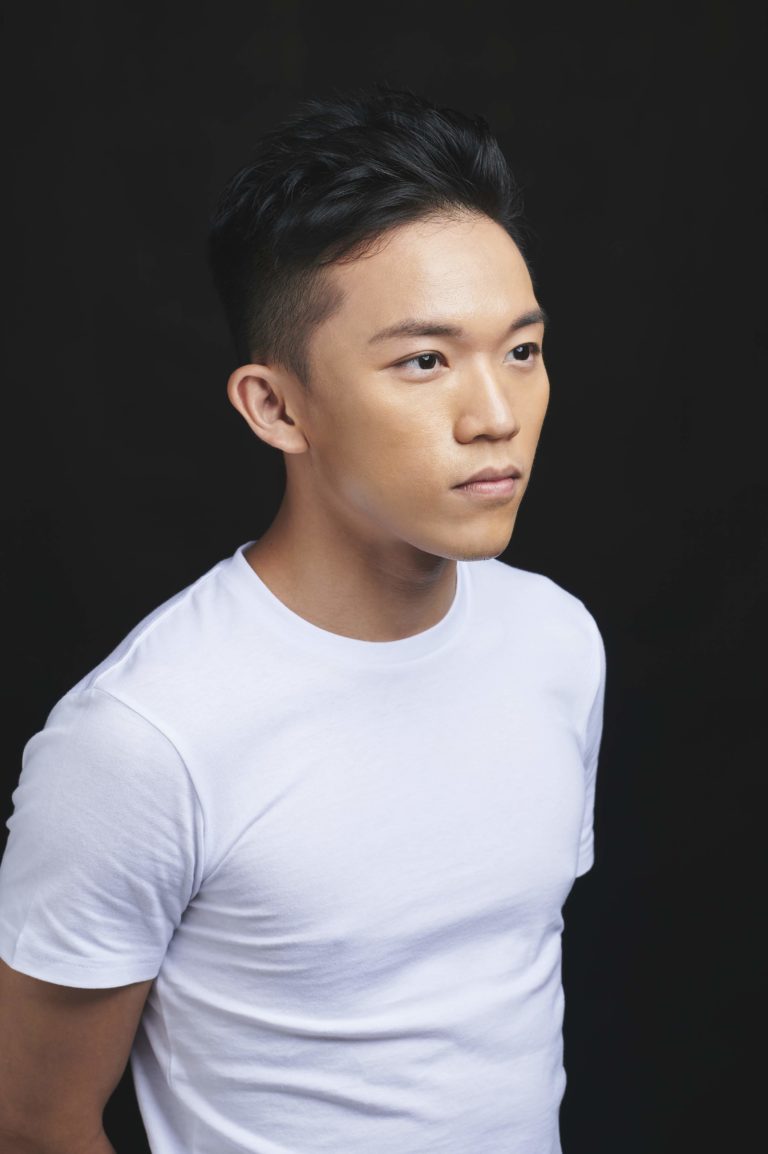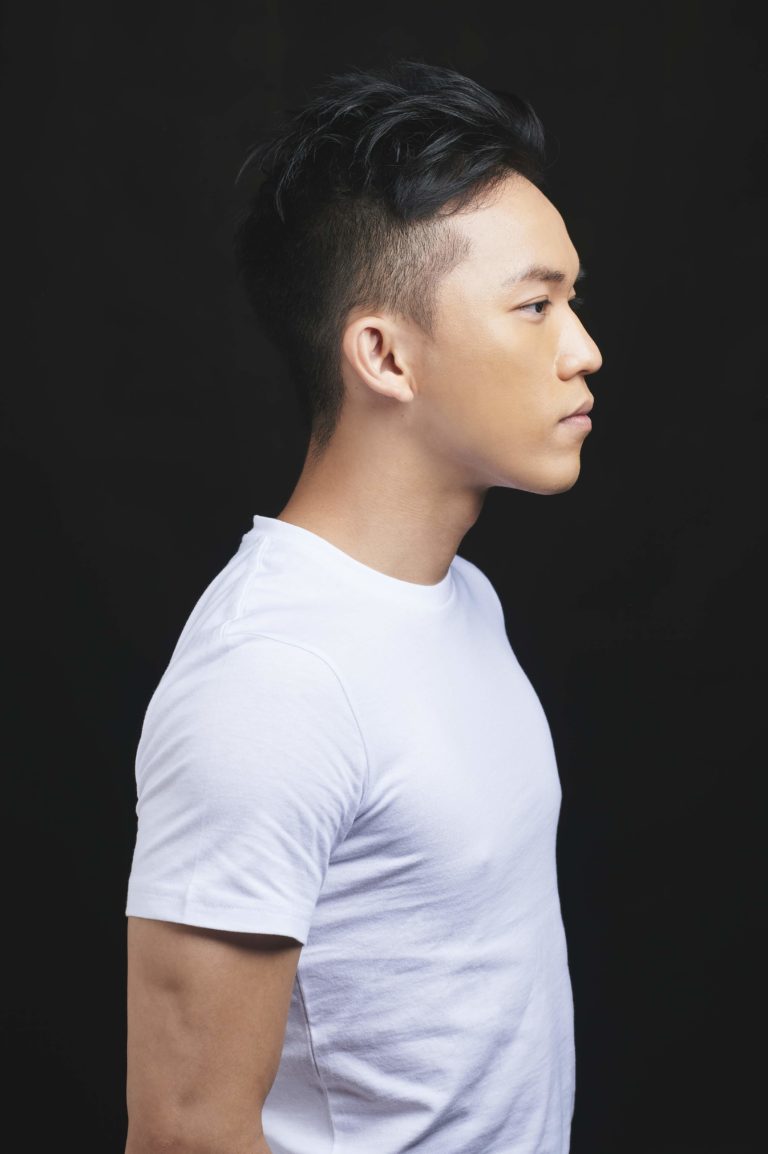 Different Looks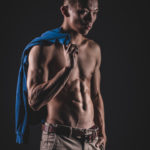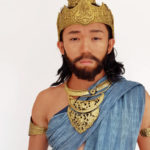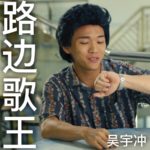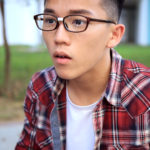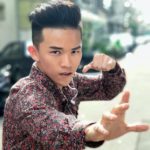 Peps Goh Acting Filmography